Explore the features that make the
U

ltimate

C

oneygarth

P

ackage the most successful nursery start up plan in the UK
The Starter Pack perfect for beginners
If this is a lifelong ambition you hope to fulfil, our £20.00 STARTER PACK will give you the all the information required for getting your day nursery off the ground. Packed with suggestions, checklists and advice on everything from grants & funding to policies & regulations.
Learn more
Buy Now
Getting Started a basic introduction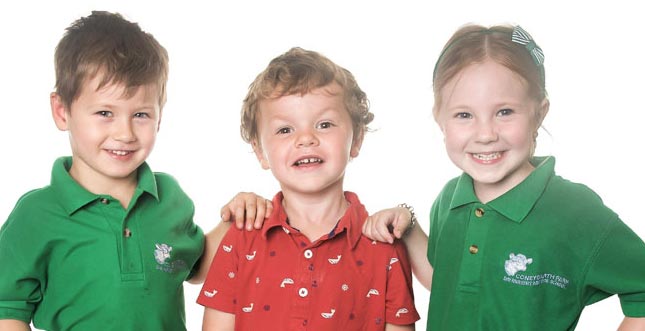 Learn about grants and funding, policies and procedures and the Early Years Foundation Stage. Everything you need to get started.
Let's Get Started!
The Ultimate Package everything you need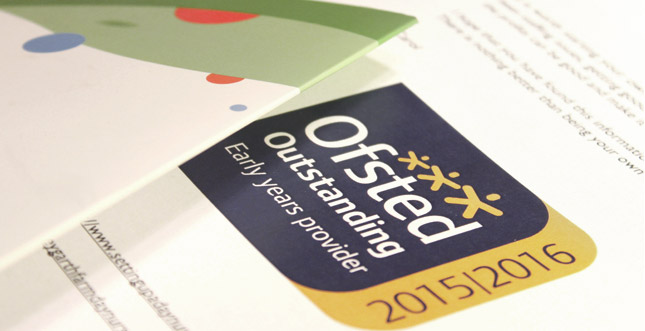 The ULTIMATE CONEYGARTH PACKAGE (UCP) gives you ALL the paperwork you'll need to start a day nursery. This will save you months of work, everything has been completed for you and is ready at your finger tips! Includes modifiable templates and continuous FREE updates!
Learn more